South Carolina Food Policy Council
The South Carolina Food Policy Council aims to advance healthy food production and consumption. We provide technical assistance and consultation to the Council and its committees on policy, system, and environmental change strategies and engagement of different sectors and people eligible for SNAP-Ed services.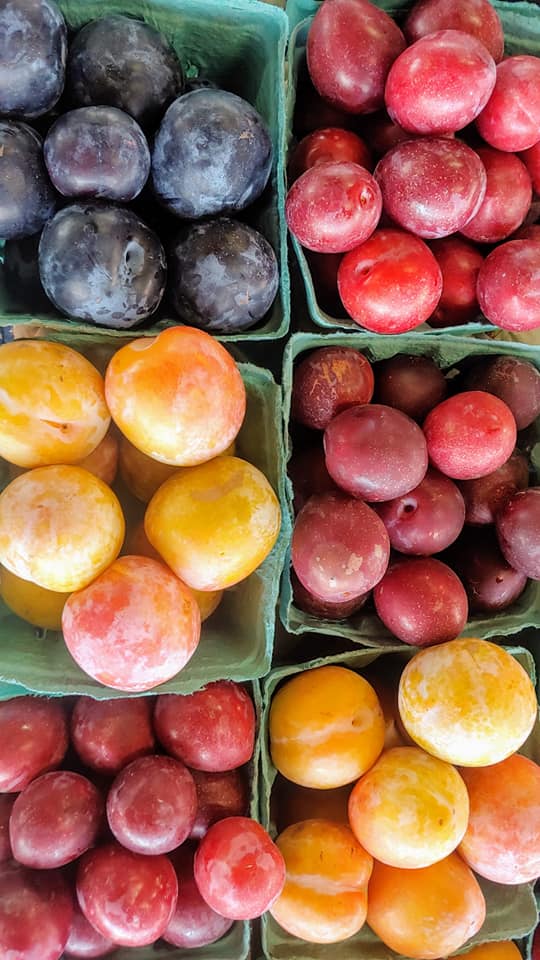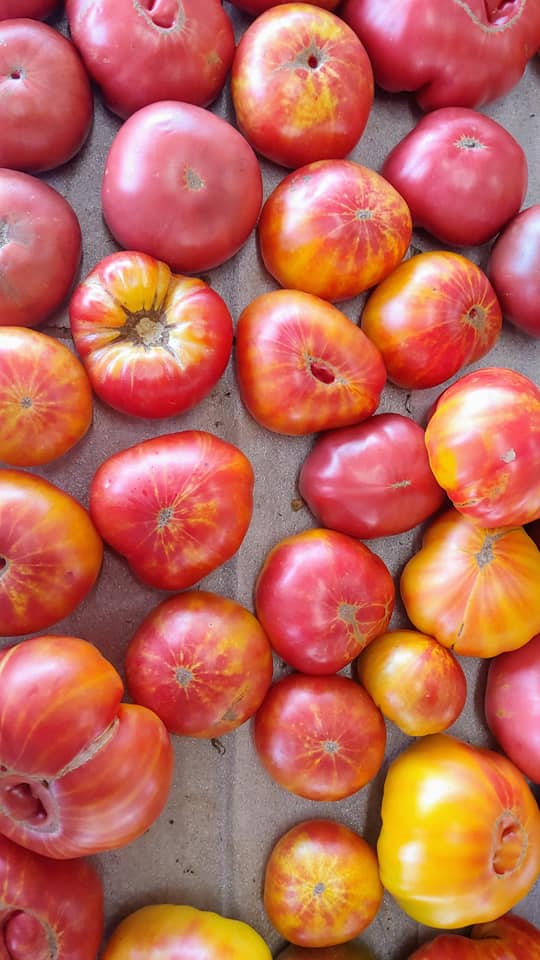 Local Food Policy Councils
We provide funding directly to local groups interested in food policy council development and expansion through the Local Food Policy Council Development and Expansion Grant Program. In addition to funding for local staffing, we provide ongoing training, technical assistance, and consultation through monthly group and one-on-one sessions. Funded groups engage different sectors and people with lived experience in the work of the councils to identify and advance policy, system, and environmental change strategies to increase access to healthy foods and ensure equitable food systems.
Public Library Nutrition Support Implementation
We work with public libraries on adopting, implementing, sustaining, and evaluation nutrition support strategies. We provide ongoing technical assistance and consultation on strategies such as starting farmers markets, community gardens, produce box programs, and seed libraries.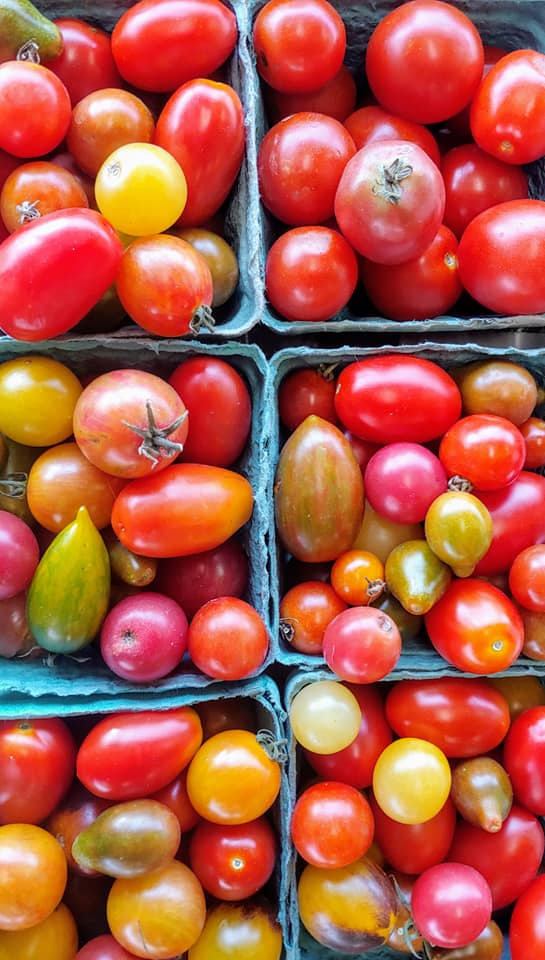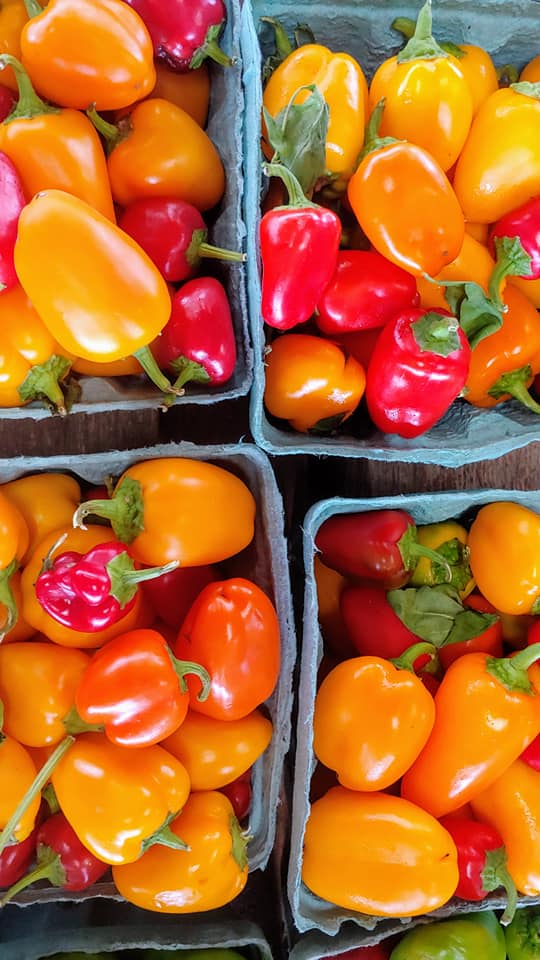 FoodShare SC Implementation
We provide consultation and technical assistance to expand locations offering FoodShare Fresh Food Boxes, evaluate the program to understand if its associated with changes in produce consumption and food security among customers, and are working with a communications firm to develop a social marketing campaign to increase participation among people who receive SNAP.