South Carolina Food Policy Council
The South Carolina Food Policy Council (SCFPC) aims to advance healthy food consumption and production in the state. We provide the SCFPC and its committees with consultation and technical assistance on policy, systems, and environmental change strategies; engagement of different sectors and people eligible for SNAP-Ed services; and evaluation.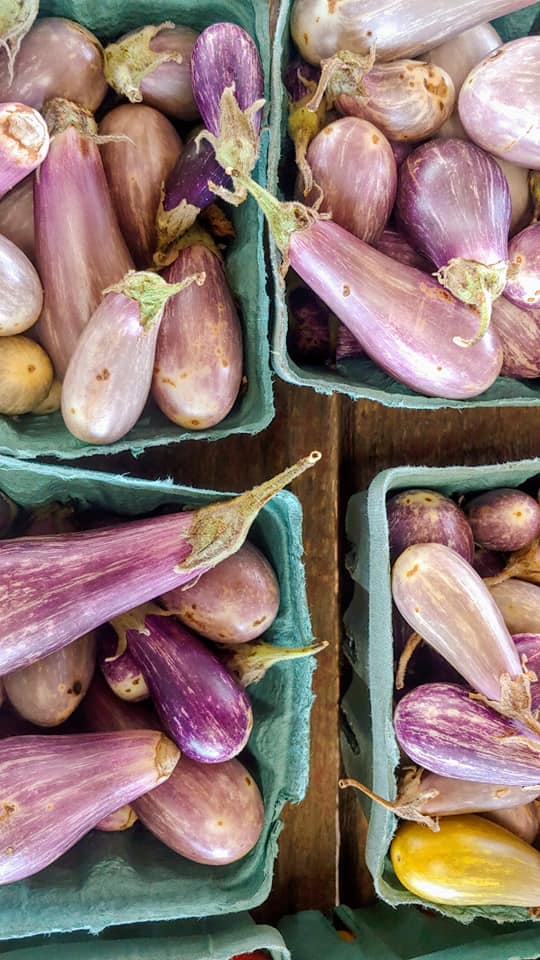 Committees
1. Food is Medicine SC
2. Planning and Transportation
3. Racial Equity in the Food System 
4. Food Access and Insecurity
5. Strengthening Nutrition Assistance Programs
6. Food Production and Distribution
Membership
The SCFPC currently has almost 150 individual and organizational members, in addition to an elected Board of Directors. Becoming a member is free! Membership includes:
Invitation to quarterly membership meetings

Committee membership




Quarterly newsletter

Webinars and trainings

Invitation to annual convening (to be held in person when safe to do so again due to the COVID-19 pandemic)
Sign up to become a member for free here: https://www.scfoodpolicy.org/become-member.