Local Food Policy Councils
We partner with communities throughout South Carolina to provide guidance and technical assistance on starting and expanding local food policy councils rooted in equity.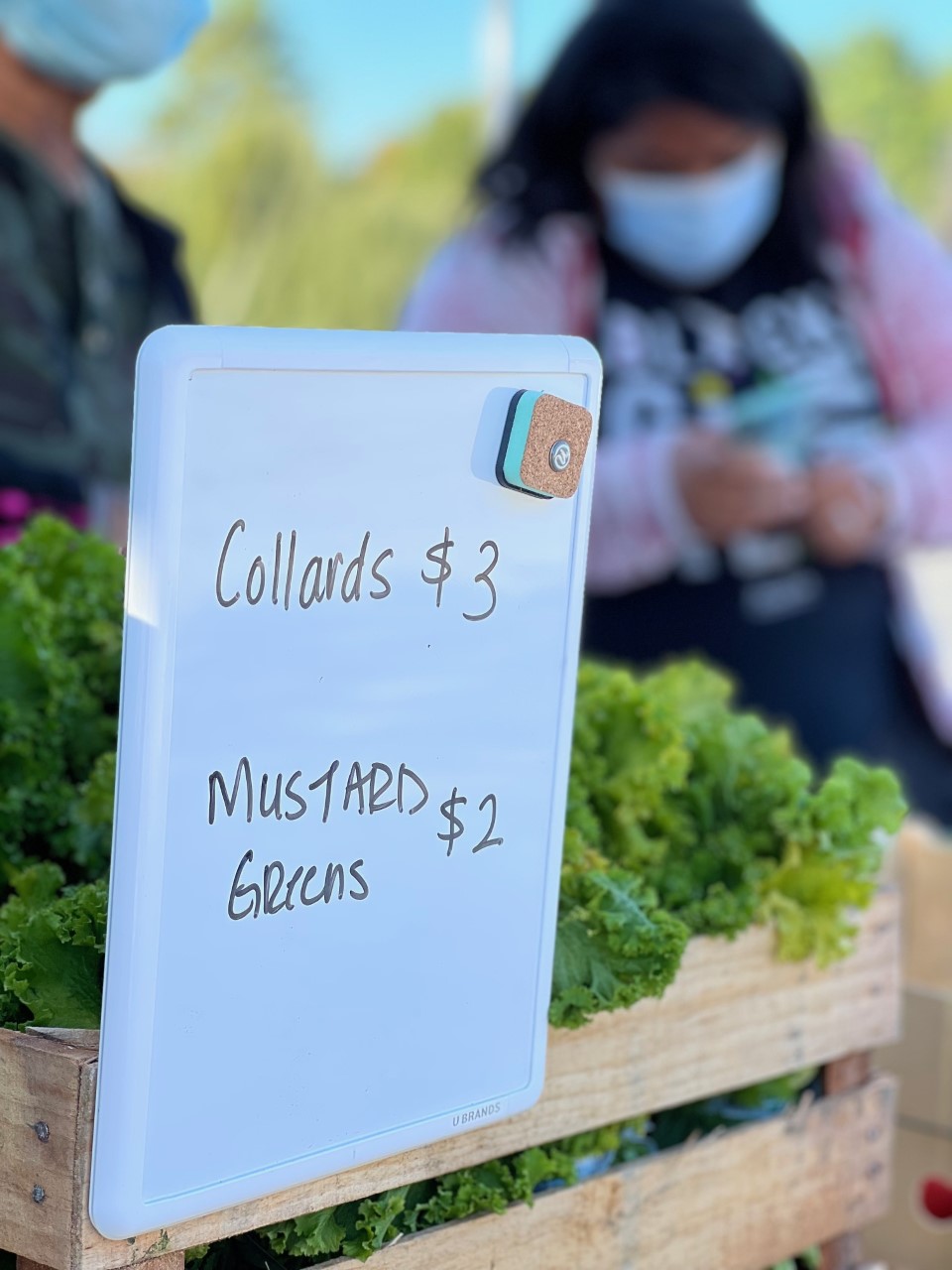 Local Food Policy Council Development and Expansion Grant Funding
We provide funding to local organizations to start or expand local food policy councils. The work of the councils includes:
Engaging stakeholders from different sectors in the work of the council.

Engaging priority populations in the work of the council.

Conducting a community food assessment.

Identifying priority policy, systems, and environmental change strategies to make healthy eating more equitable and accessible.

Providing guidance and technical assistance to partners to advance the priority change strategies.
Local Food Policy Council Organizations
We are currently funding the following groups to start and expand local food policy councils:
The Brookland Center for Community Economic Change

Wholespire Greenwood County (in partnership with United Way of the Lakelands)

Impact York County

LiveWell Greenville

Oconee Food Summit

Pick 42 Foundation

Tri-County Health Network
We also work closely with the Columbia Food Policy Committee – the first and only municipal food policy council in the state.